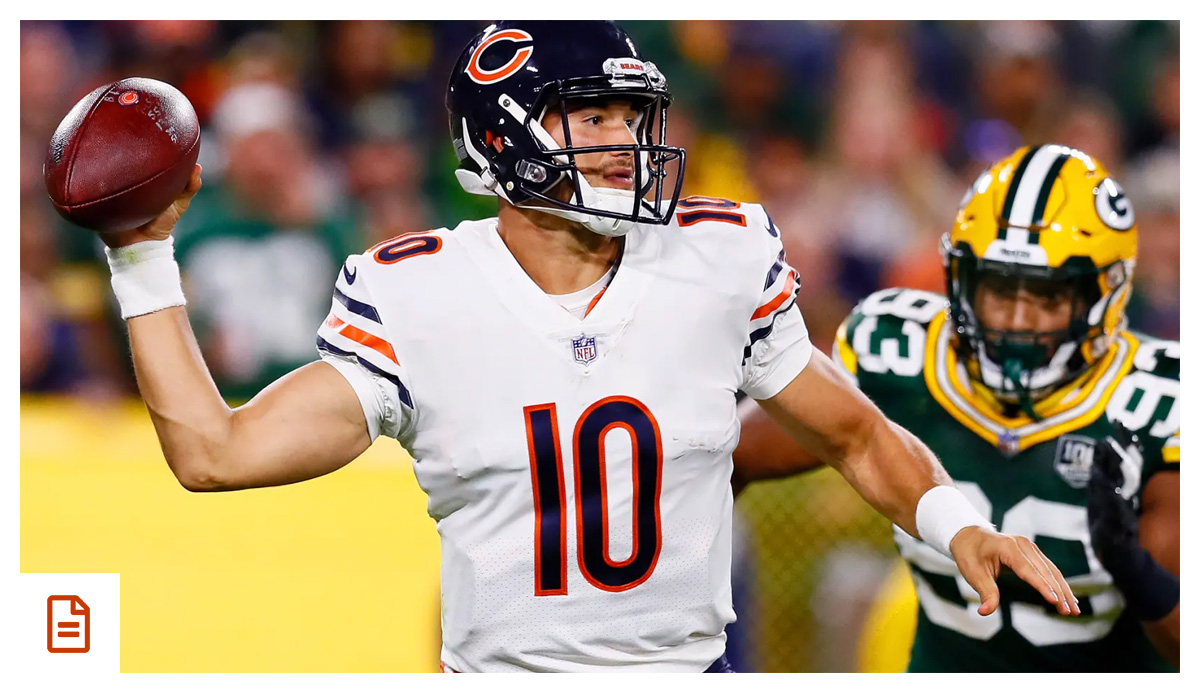 Bears driven by memories of Week 1 loss
Failing to protect a 20-0 lead in a season-opening loss in Green Bay is serving as motivation for the Bears as they prepare for Sunday's rematch. "We want to finish so we don't have that feeling again," said quarterback Mitchell Trubisky.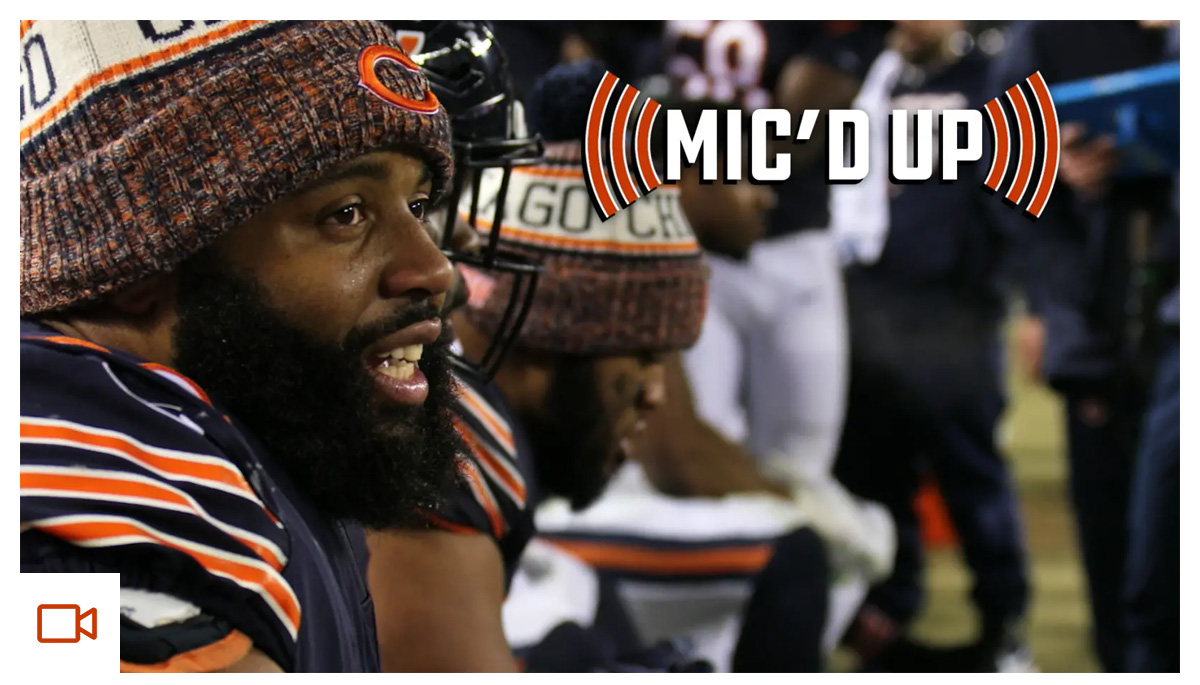 Mic'd Up: Akiem Hicks
Go on the field with Akiem Hicks as he is Mic'd Up for the Bears' 15-6 victory over the Rams on Sunday Night Football.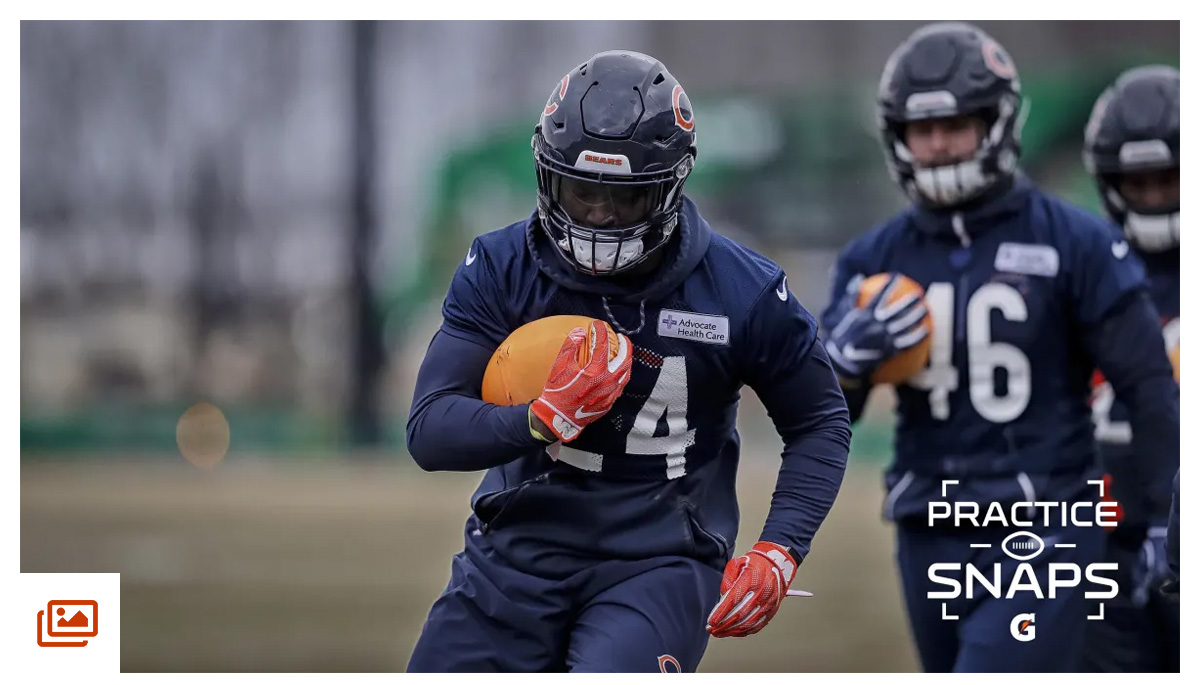 Practice Snaps: 12.12.18
The Bears returned to practice Wednesday at Halas Hall as they prepare to host the Green Bay Packers Sunday.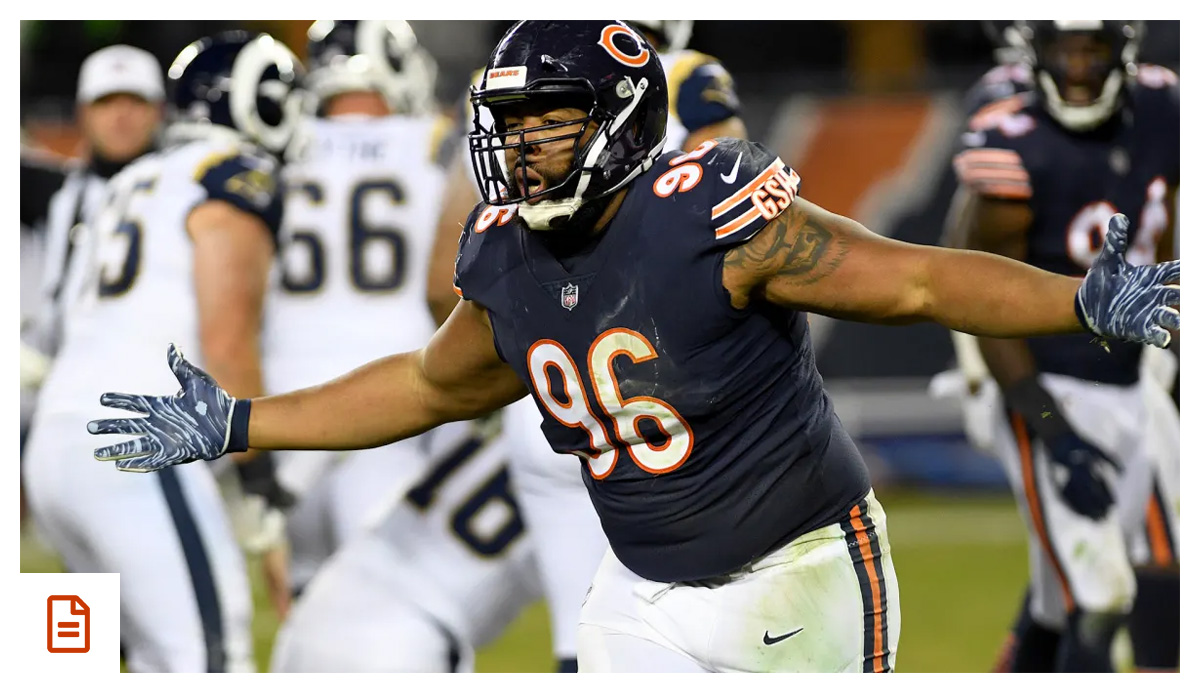 Where Bears team, players rank in the NFL
Take a look at where the Bears stack up both as a team and individually in the NFL rankings heading into their game against the Packers on Sunday.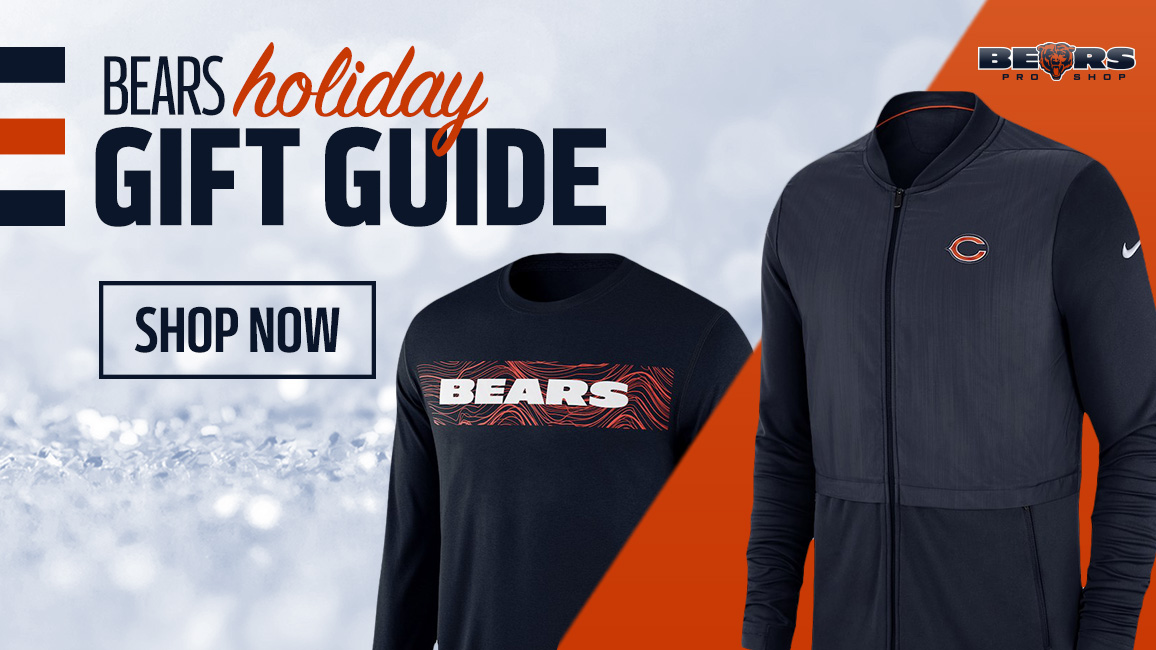 Bears Holiday Gift Guide
The Bears Holiday Gift Guide contains officially licensed gear for every type of fan. Get it now just in time for the holidays! Shop Now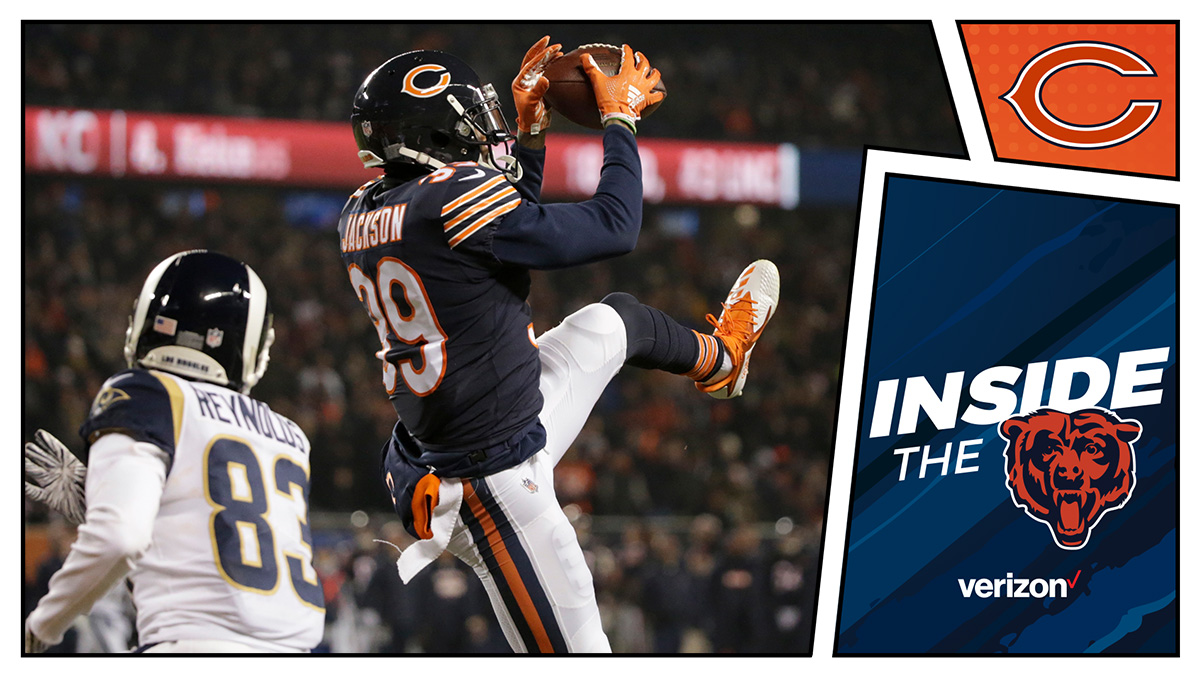 Watch Inside the Bears this weekend
Bears safety Eddie Jackson on his knack for making big plays at the right time. Inside The Bears, brought to you by Verizon, airs Saturday at 6pm on CW50 Chicago and Sunday at 11:05pm on FOX 32 Chicago. You can also watch archived segments on ChicagoBears.com.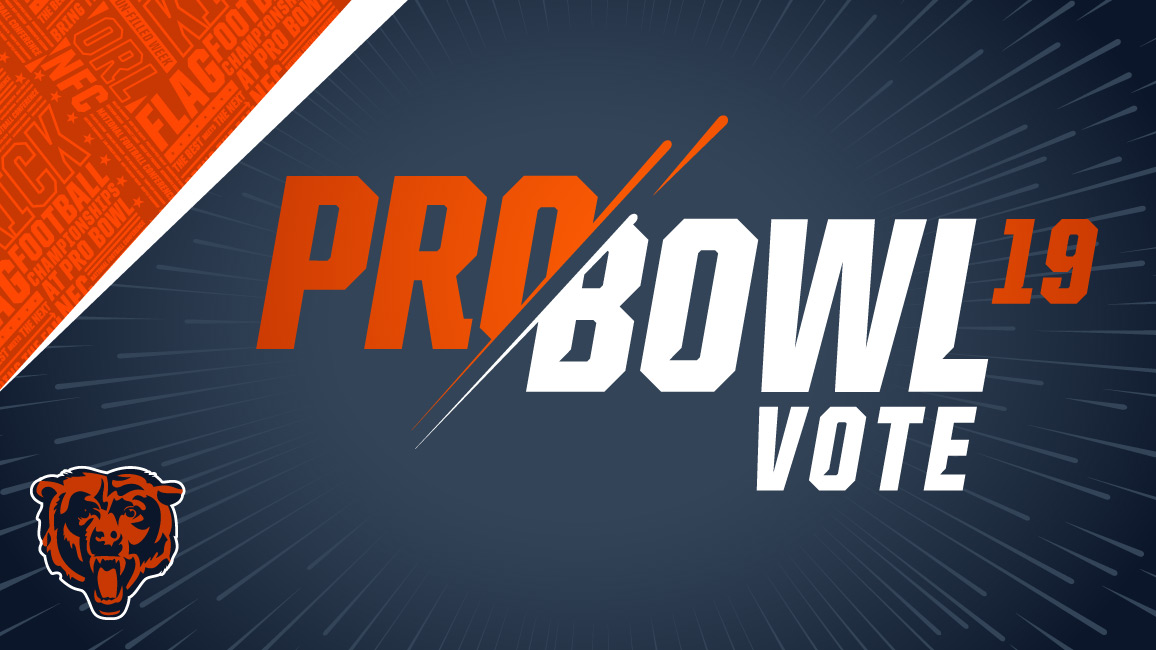 2019 Pro Bowl Vote
Last day to vote! Cast your ballot and send your favorite Bears players to Orlando, Florida this January.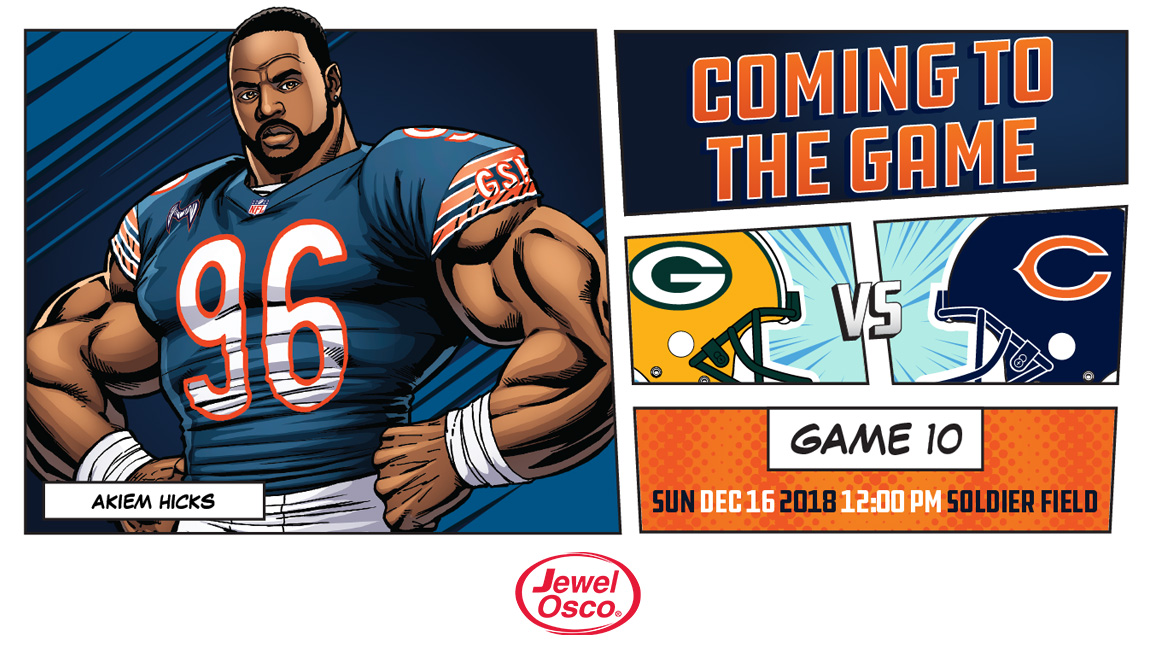 Coming to the Game
Sunday's game is brought to you by Jewel-Osco. Learn more about the gameday giveaway, National Anthem singer, featured food items, traffic alerts, and more.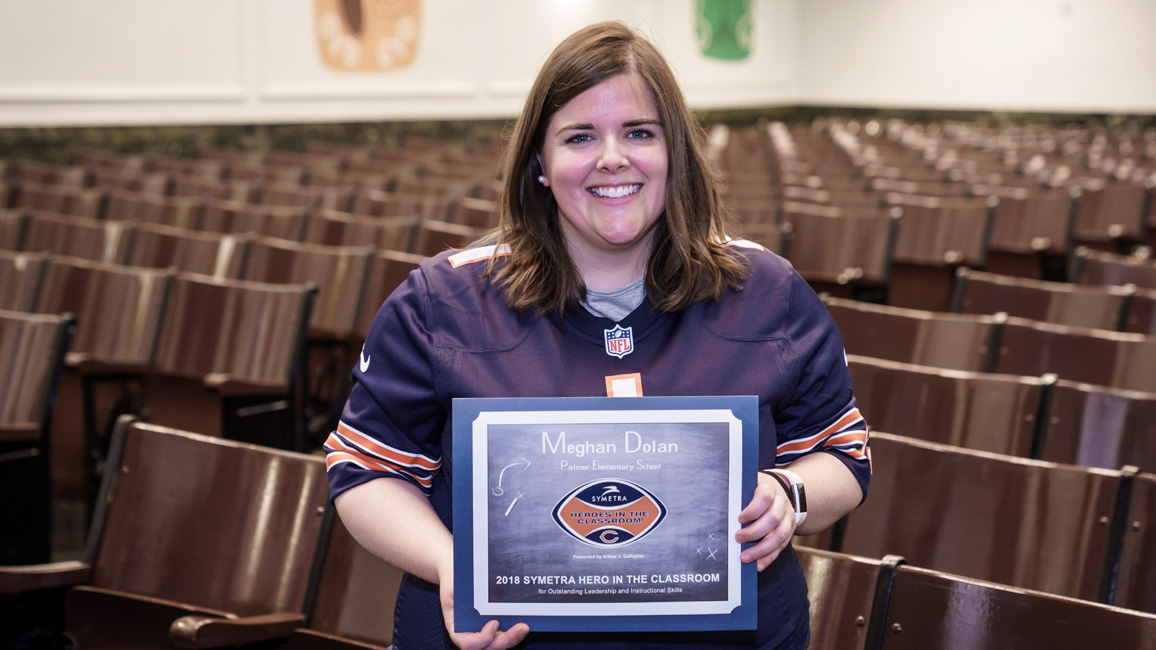 Symetra Heroes in the Classroom
Know a hero in the classroom? Nominate an outstanding teacher for Symetra Heroes in the Classroom and they could be honored by the Chicago Bears!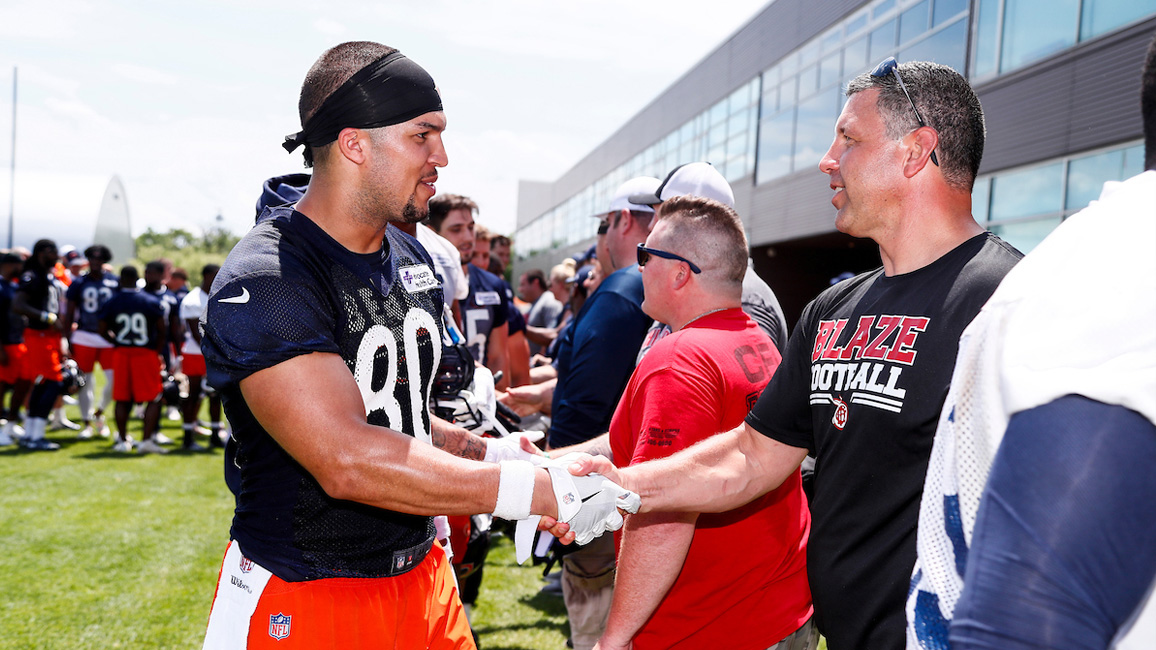 Congratulations Trey Burton
Nationwide congratulates Bears' Walter Payton NFL Man of the Year Award nominee Trey Burton. Through his work with team charity Bears Care and the Bears School Outreach Program along with his commitment to provide $25,000 to the International Justice Mission, Trey makes a difference on and off the field. Visit nfl.com/manoftheyear for more information.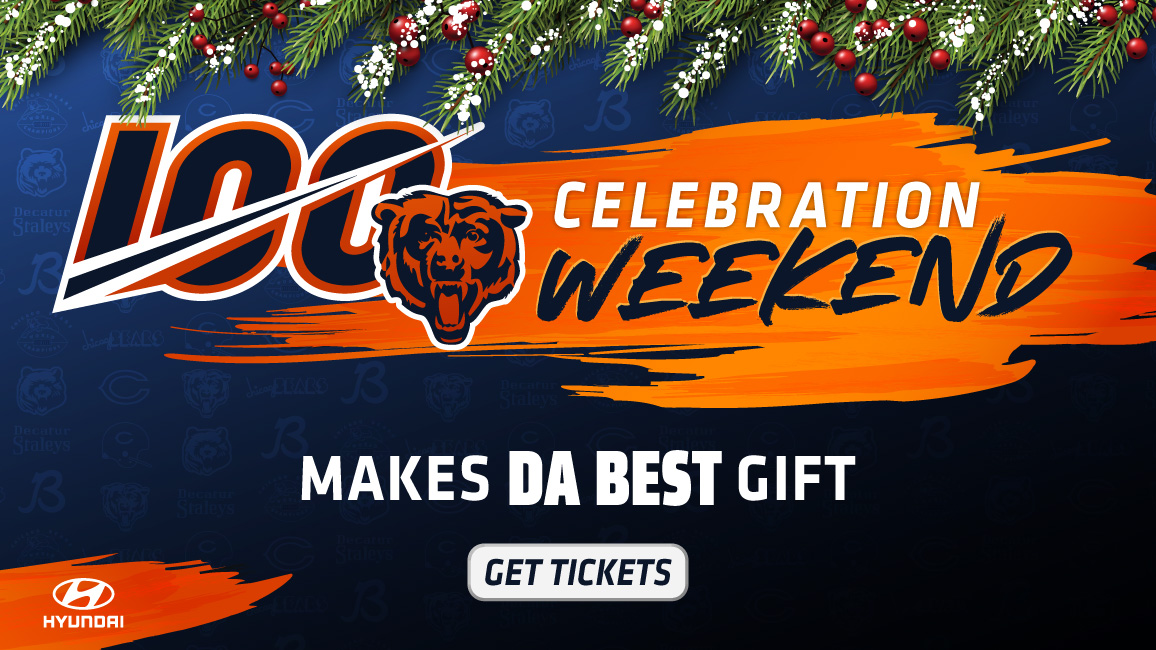 Makes Da Best Gift
Give Bears fans the ultimate gift with Bears100 Celebration Weekend Passes. Enjoy autographs, photo opps, football panels and activities for all ages. Get Tickets

Chicago Bears Football Club, Inc.
1920 Football Drive, Lake Forest, IL 60045


The Chicago Bears respect your privacy.
To manage your preferences or unsubscribe, click here.


© 2018 CHICAGO BEARS. ALL RIGHTS RESERVED.