Design, print, gameday.
For Bears season ticket holders, the arrival of their ticket packages signify the start of a new year. Yet for those Bears employees whose job it is to design, create, and sell the season tickets, the mailings instead represent a finish line to all the work they've done.
Written by

Eli Kaberon
Photos by

Bill Smith and Chicago Bears
Published on

08.31.17
Nailing down the details
Months before the players pose for pictures, the season ticket packets are mailed, or the team takes the field for the first time, the process for creating the season tickets begins. Each November, members of the Bears' creative team met in Halas Hall to discuss how the year's tickets turned out and what changes should be made for the upcoming year. Ideas are thrown around and suggestions are made. By January, a plan is solidified and presented to Chairman George McCaskey, who signs off on the designs and gives his input regarding the branding for the year ahead.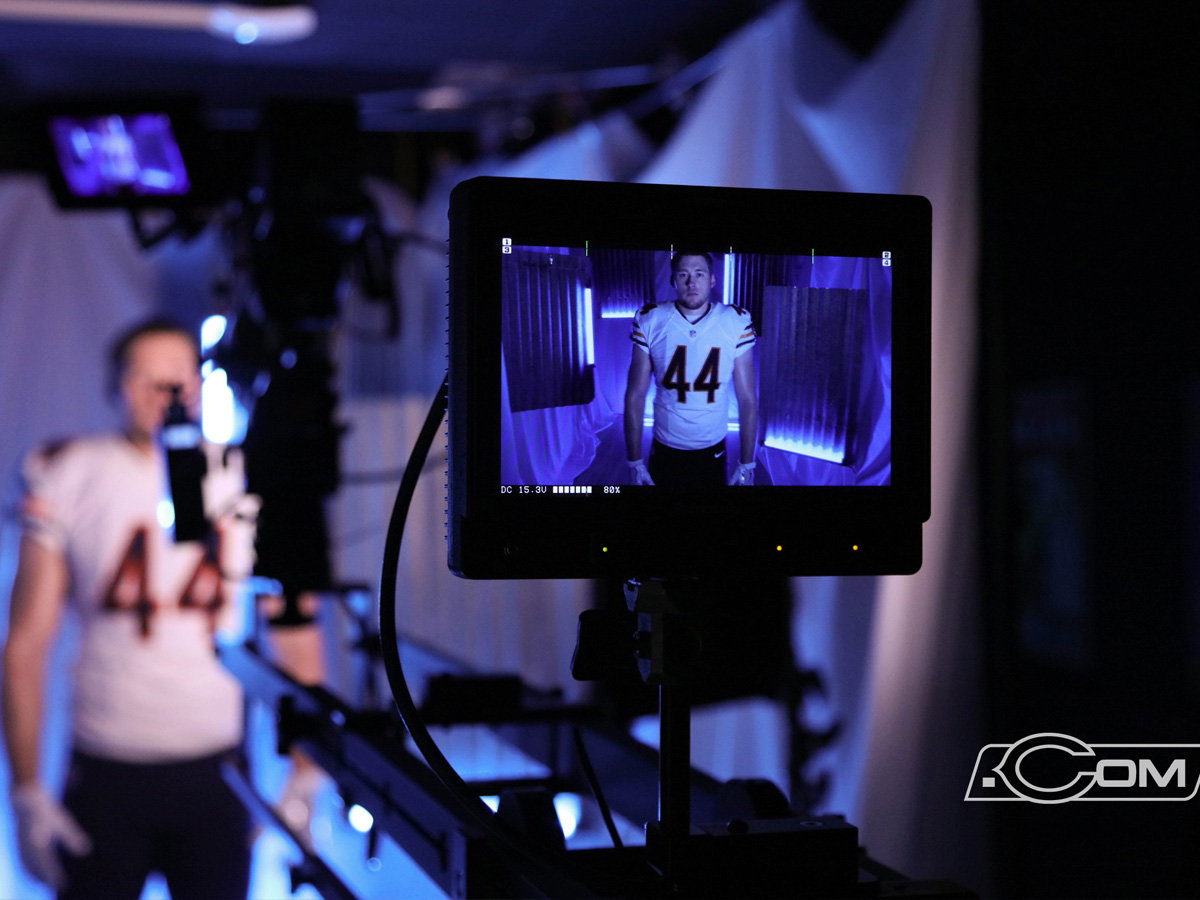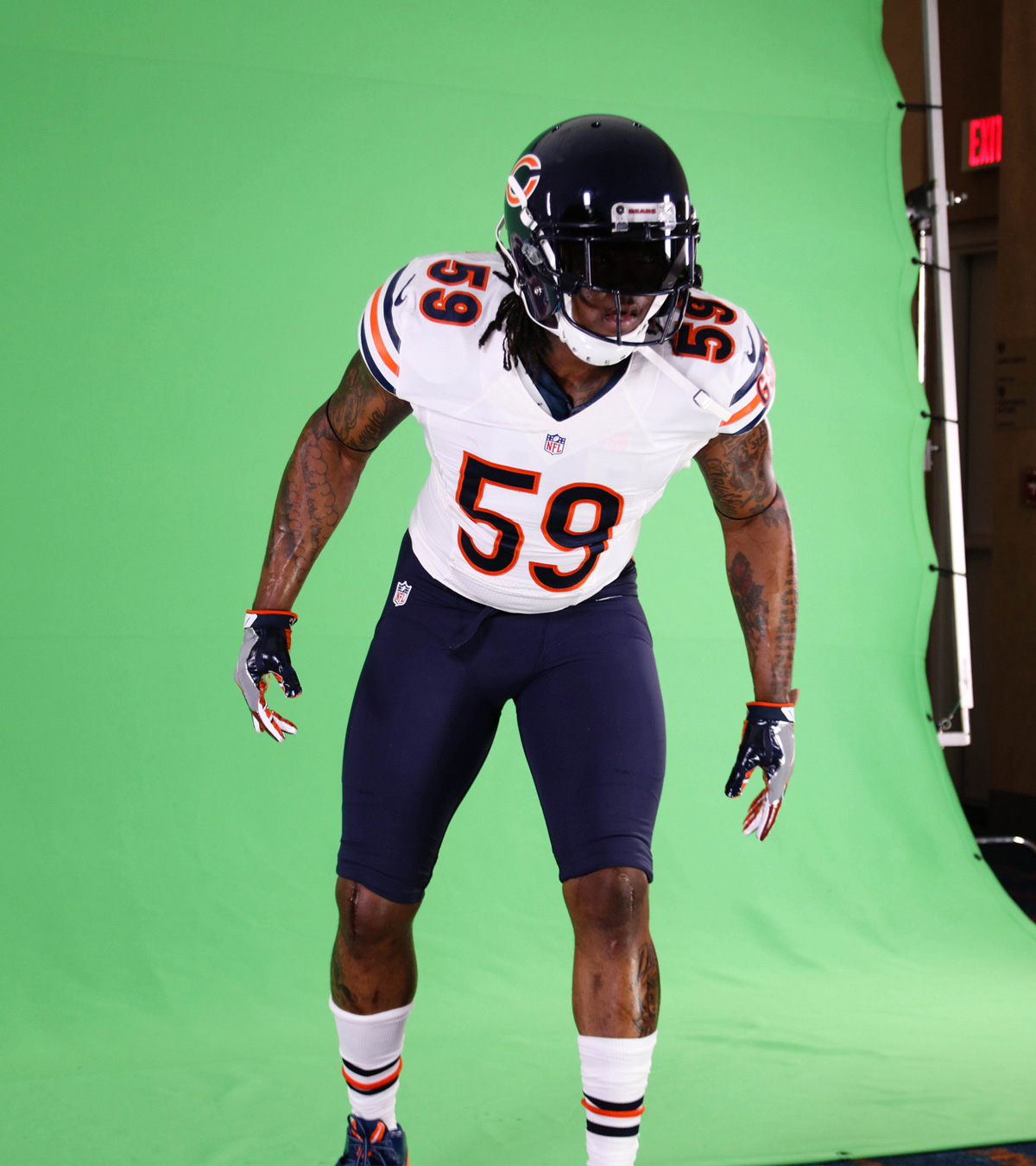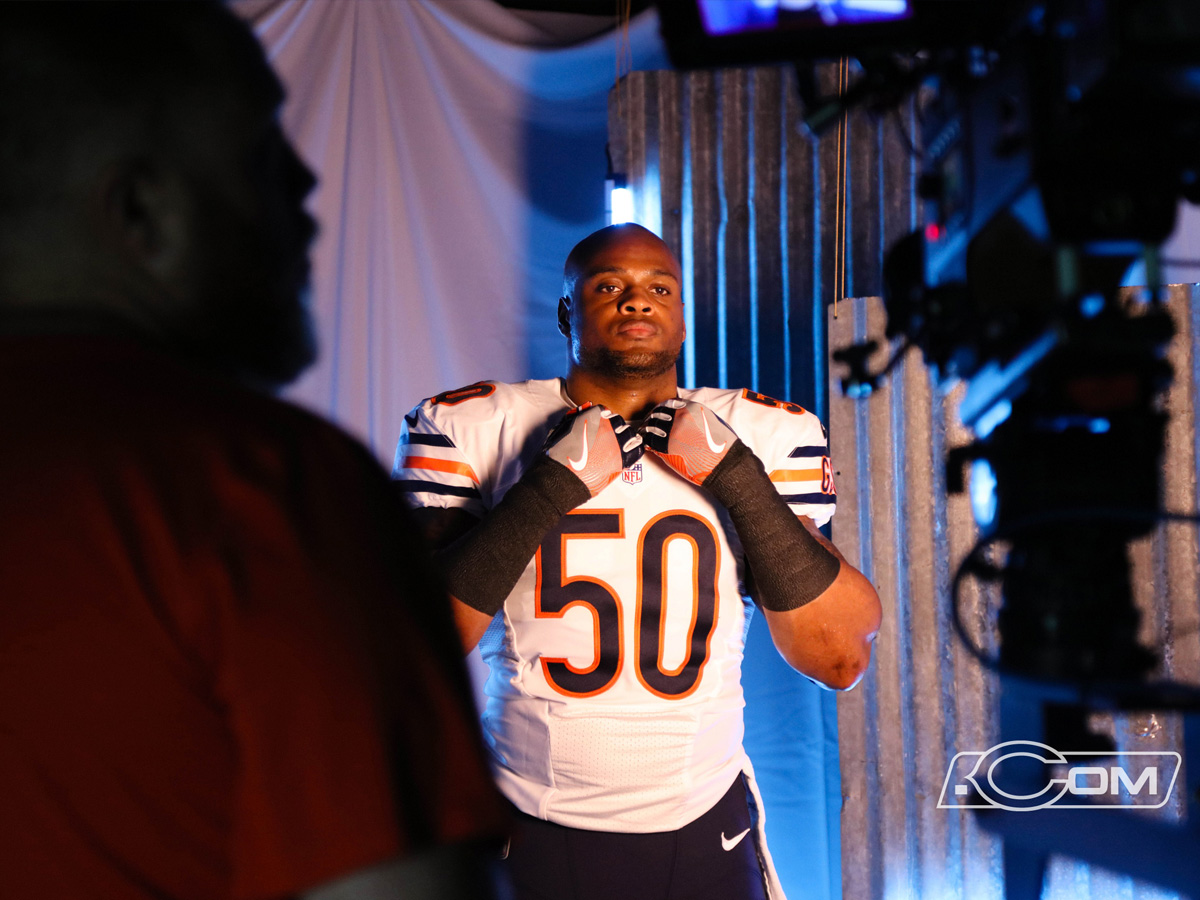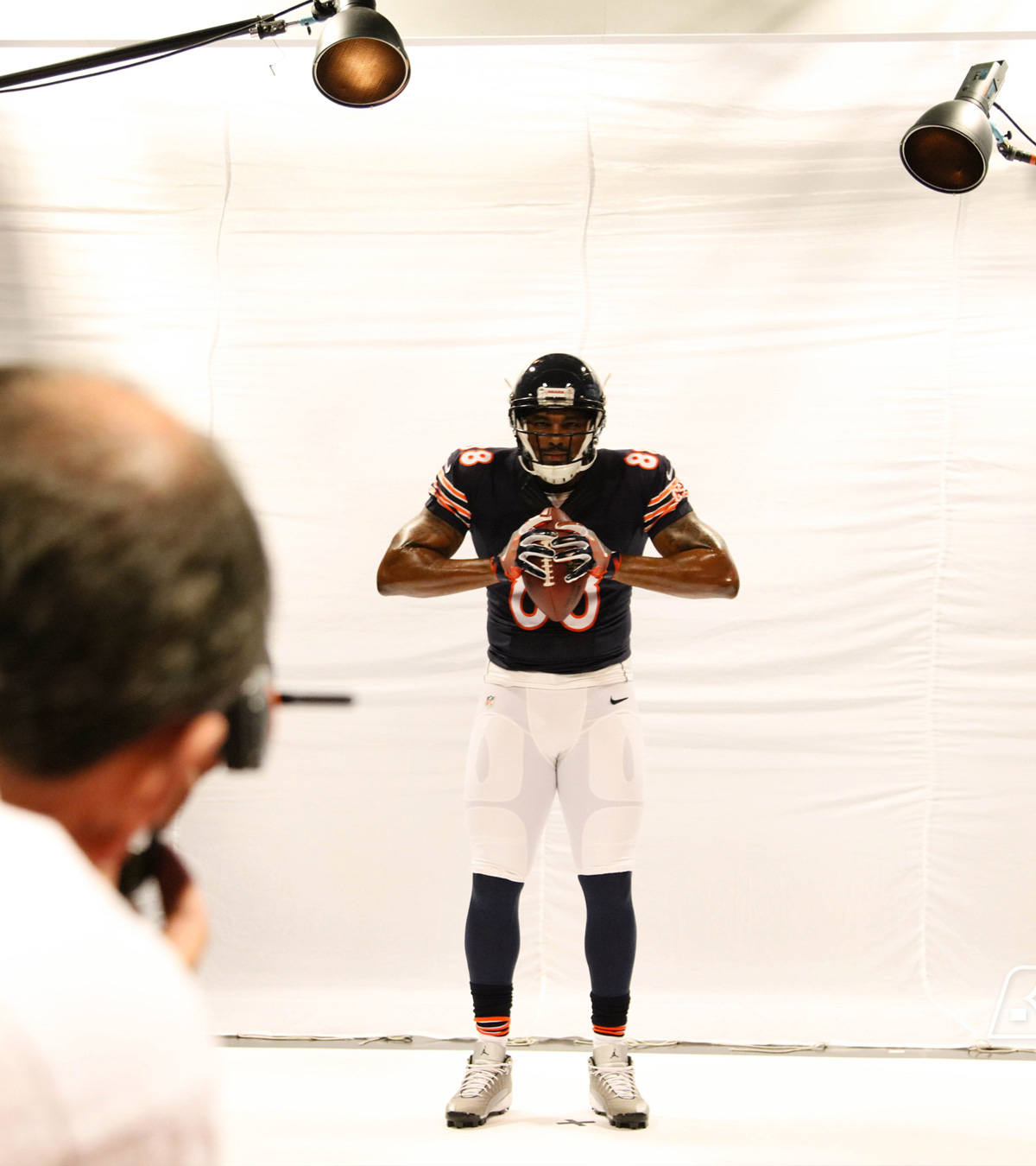 Checking every box
"We always like to incorporate our colors somehow, and we change how we do that," John Conroy, the Bears' Director of Creative Services, said recently. "I think these days the more we can make the tickets look more dynamic. Obviously it's print but we want that feeling of depth and motion; the more we can add to it to make it seem less two dimensional, that's what we go for here. You look at social media and what's on our video boards during the game, everything has movement. We try to mirror that for an overall look."
Anatomy of a ticket
8,310


Photos shot

520


Hours designing

2,031


Some other thing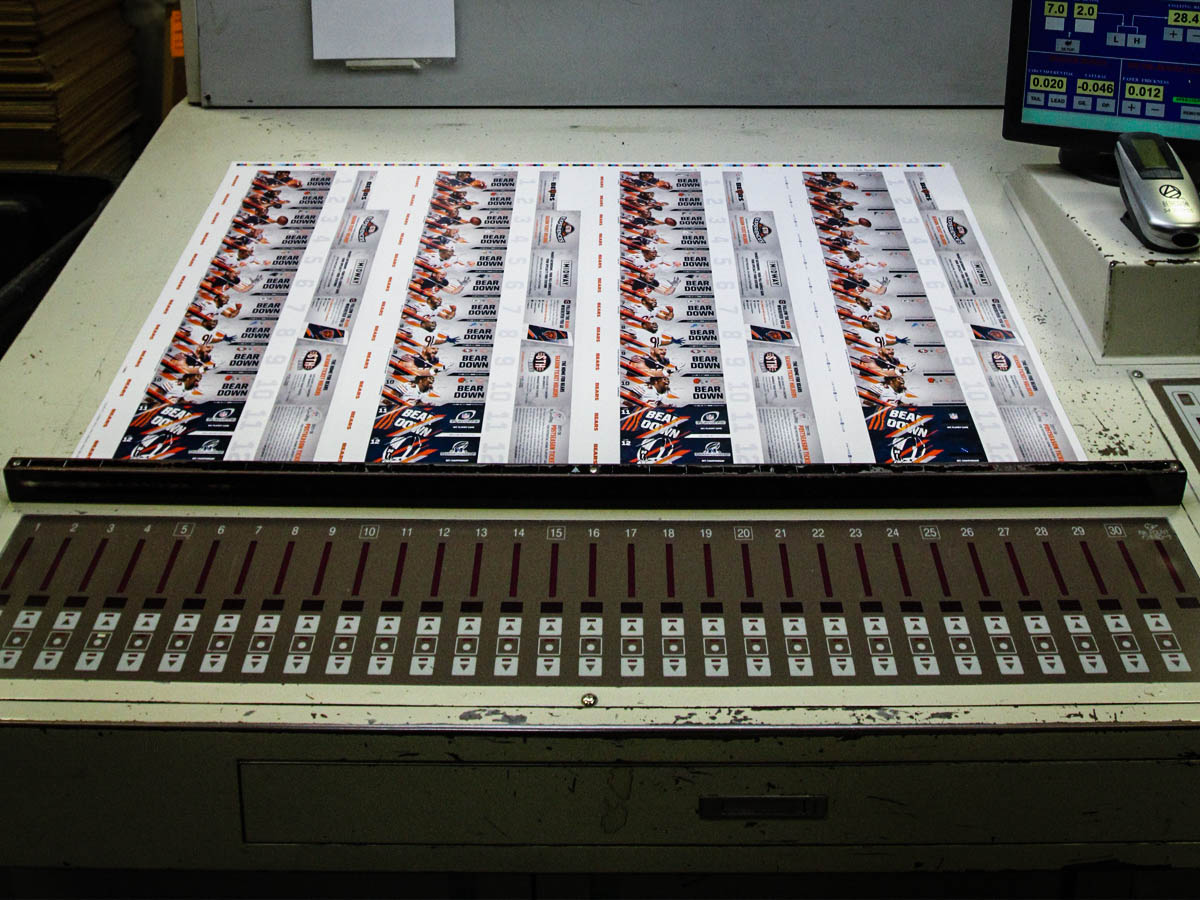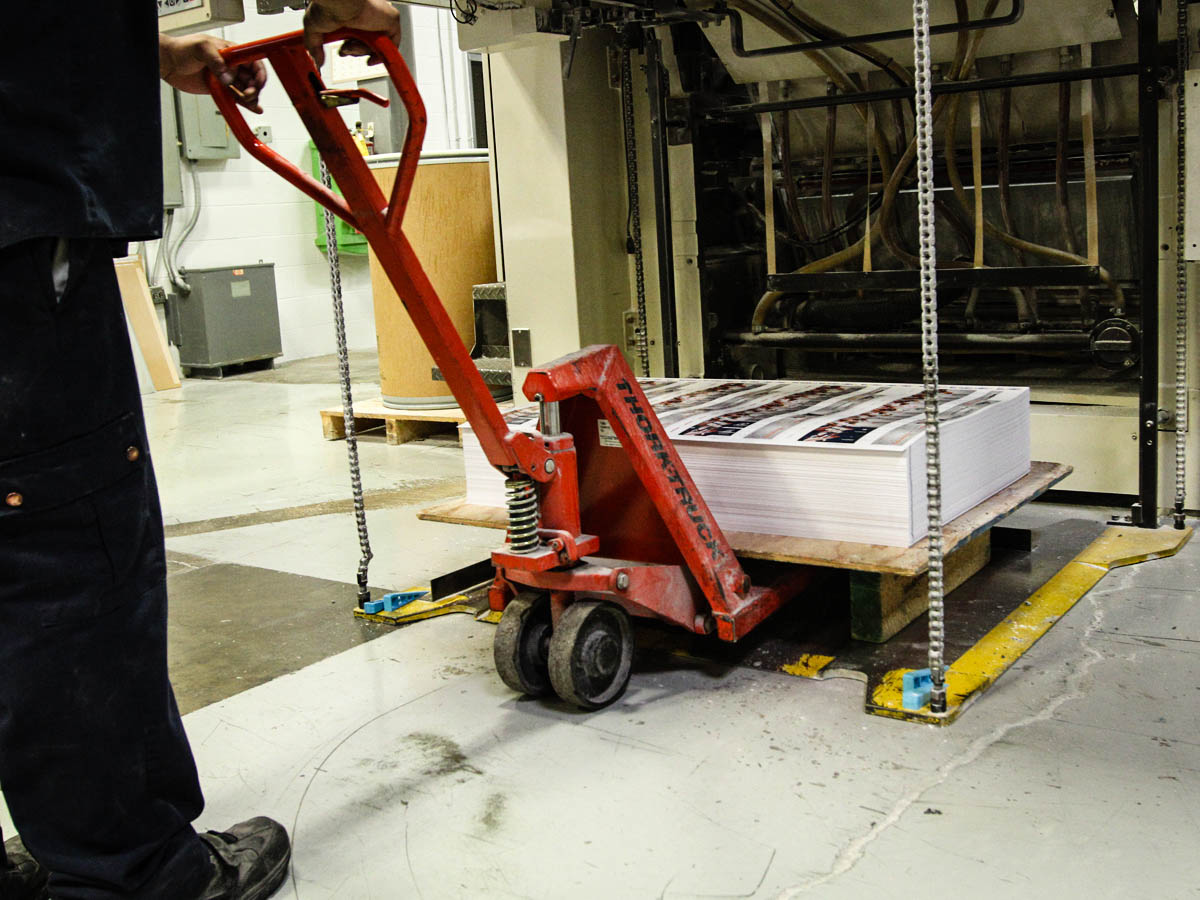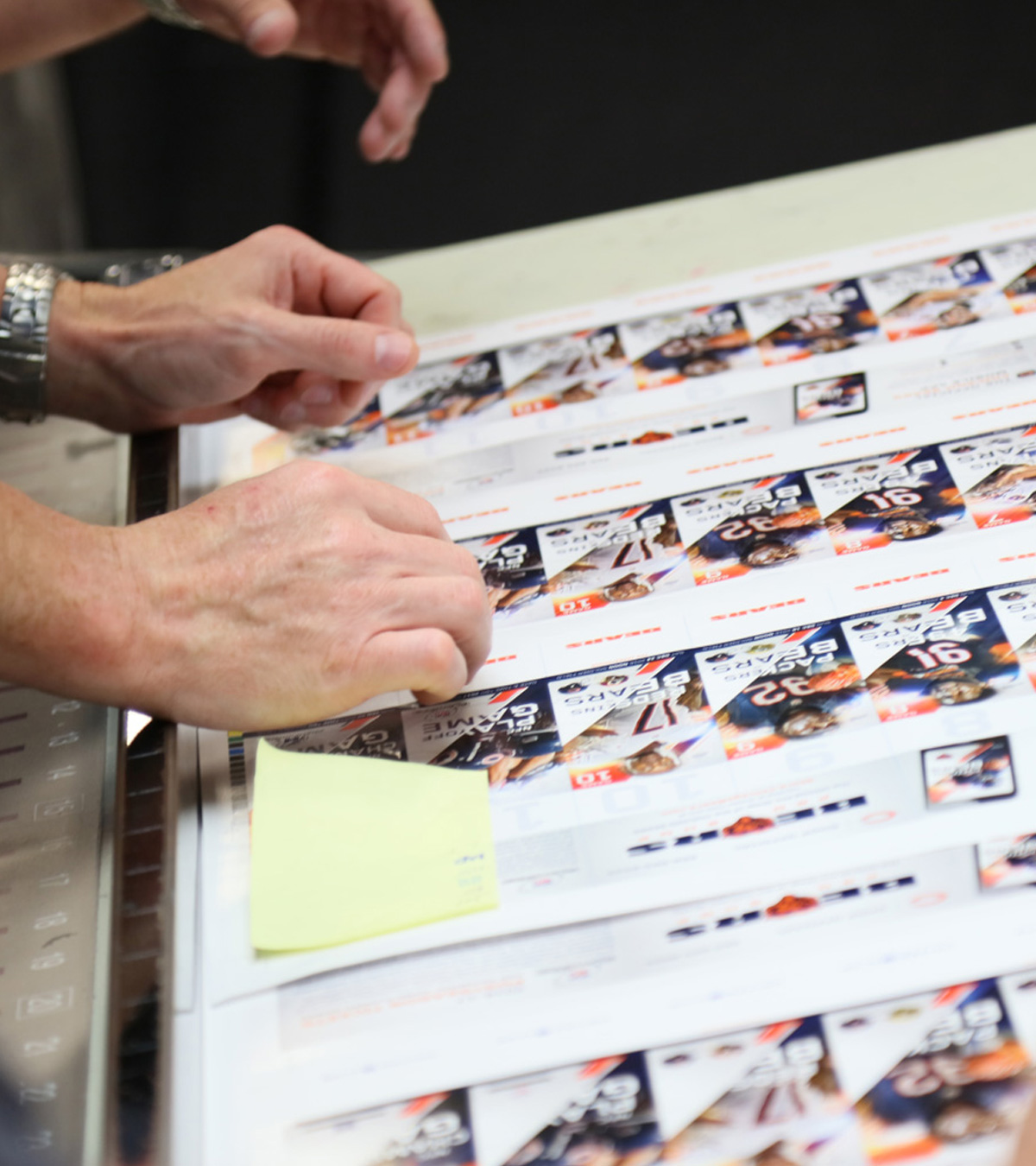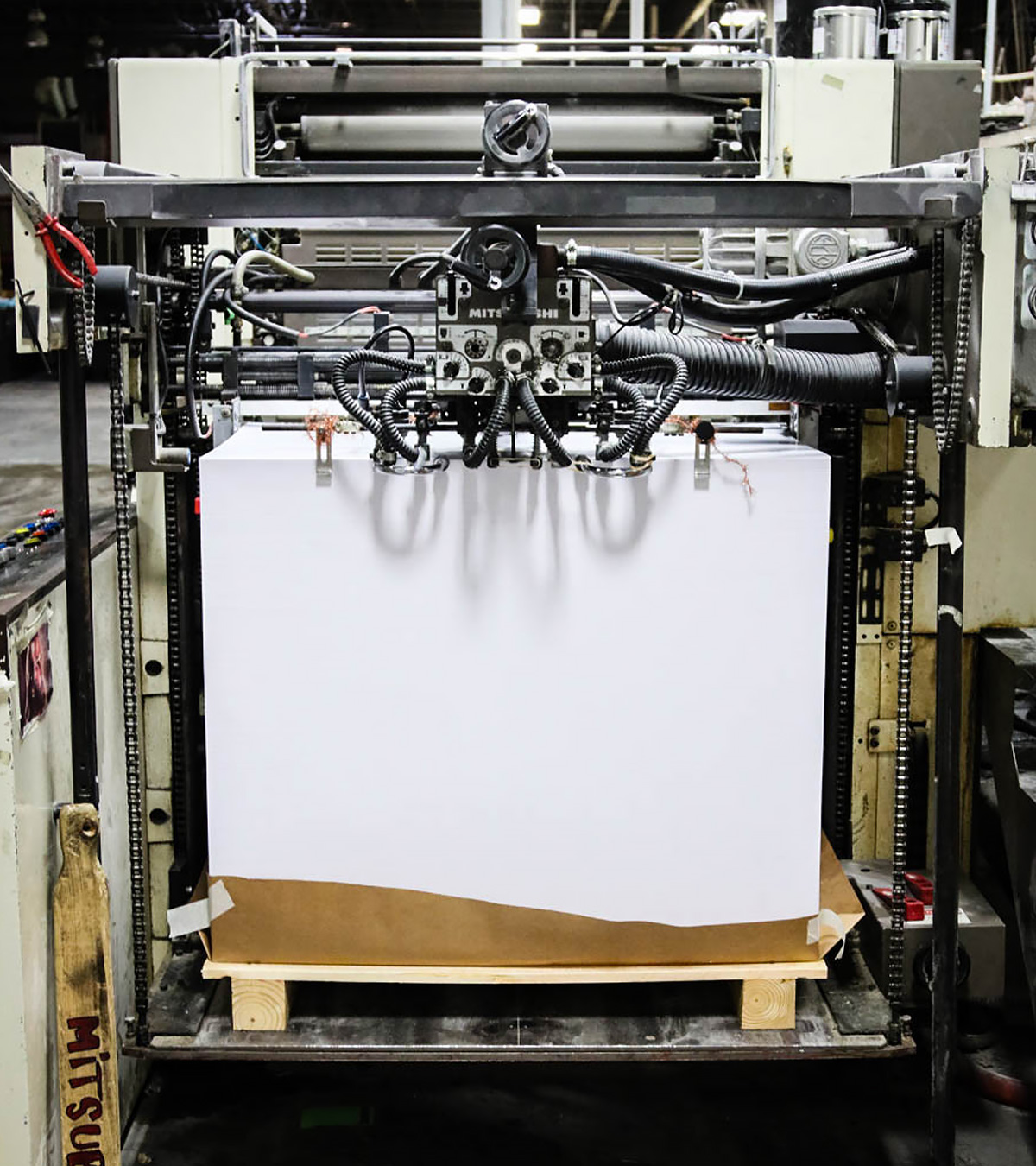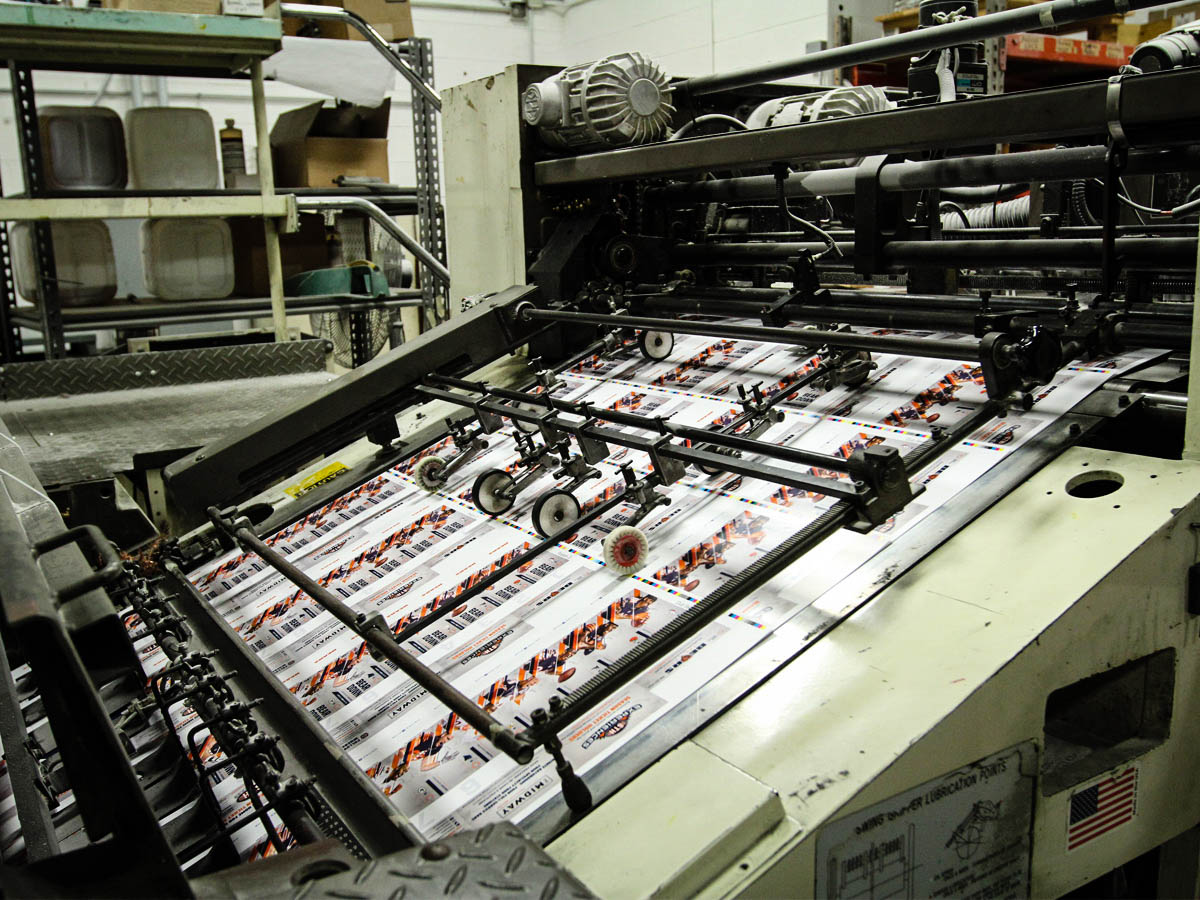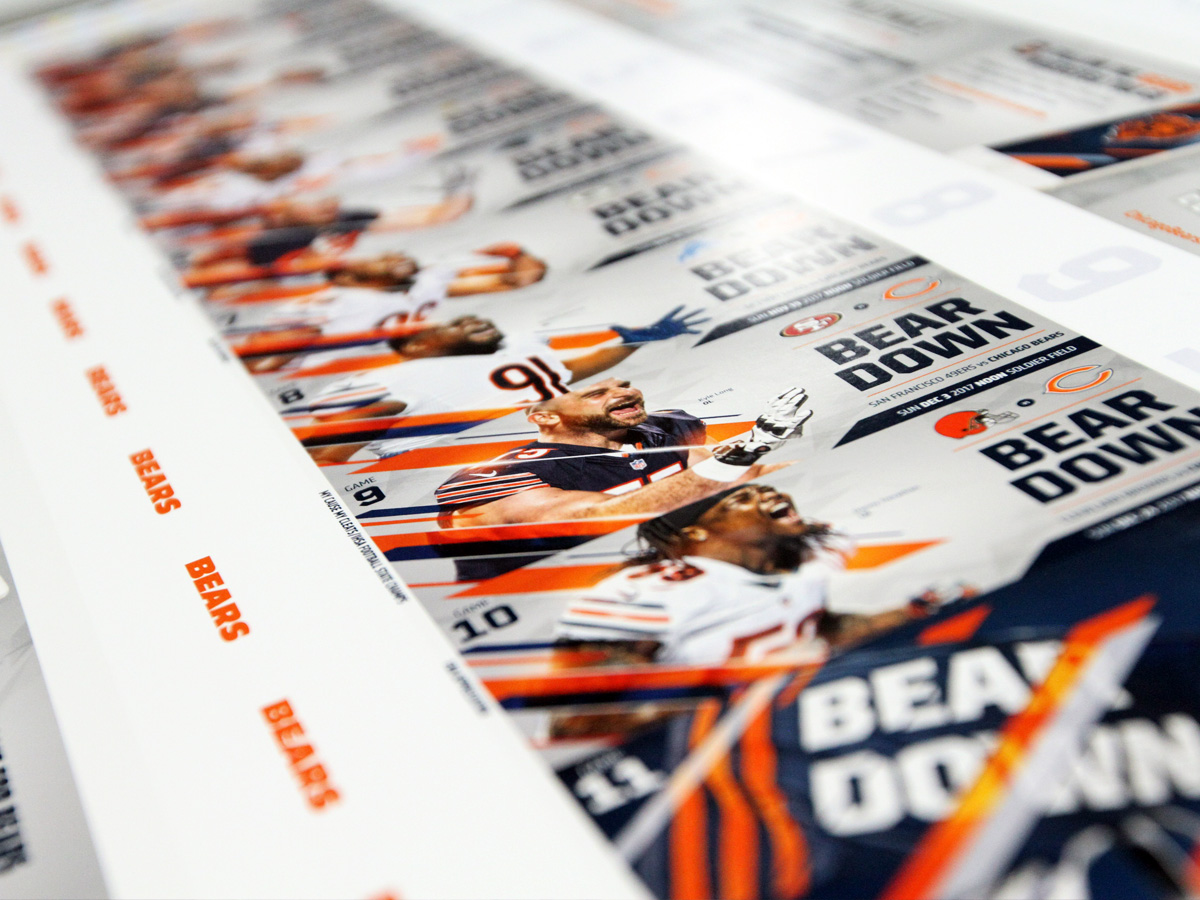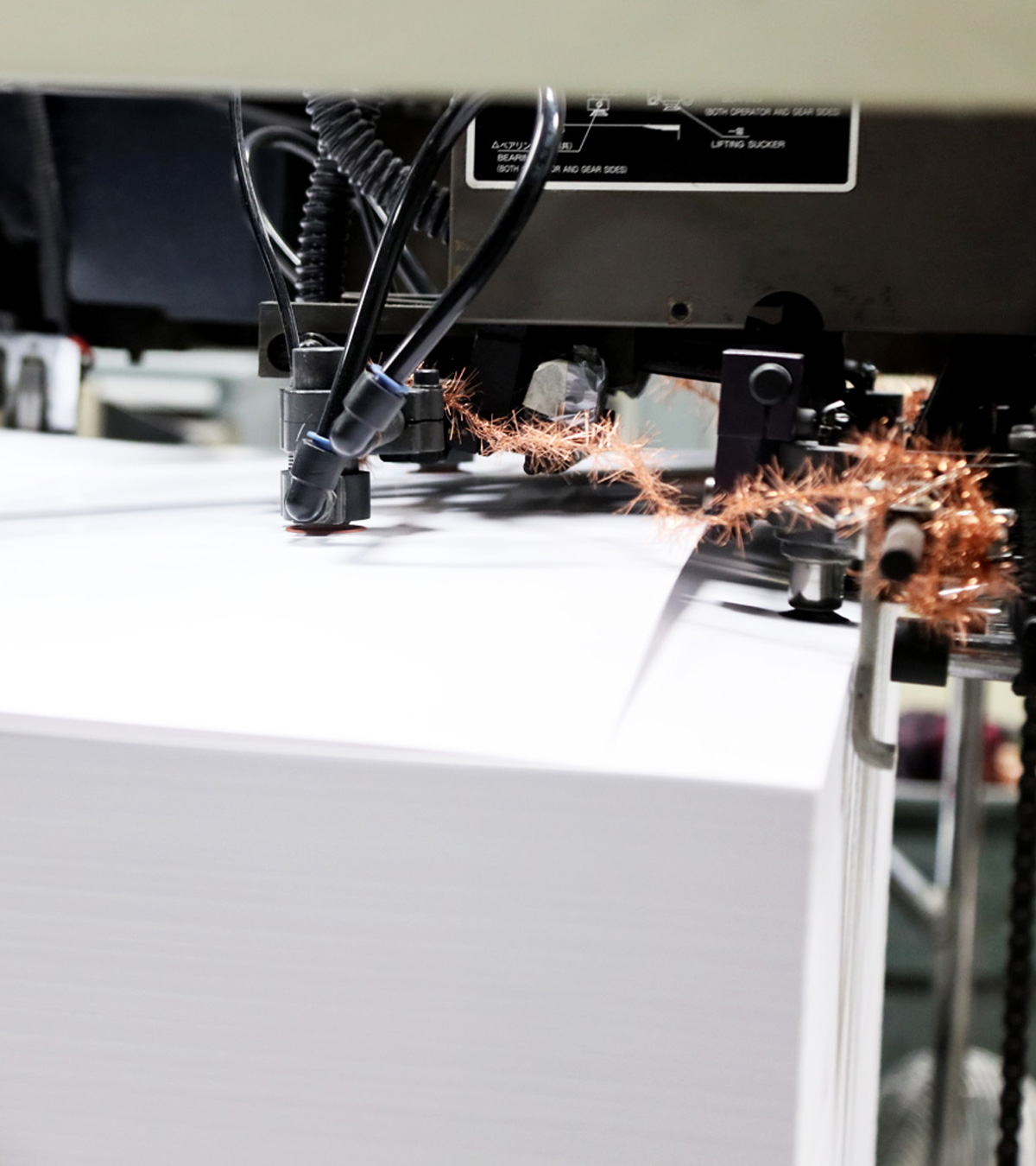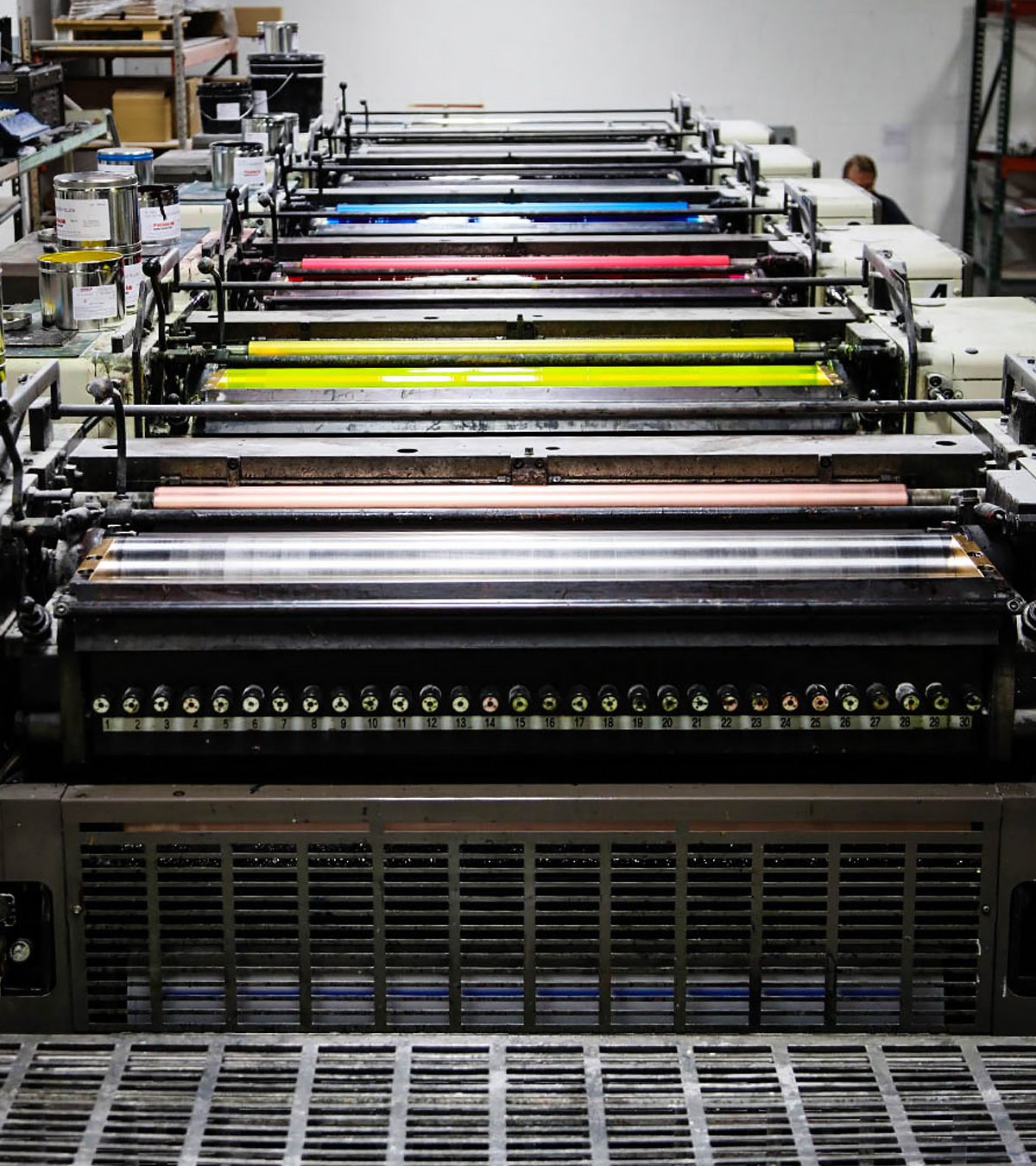 Printing a keepsake
23


Colors used

6,200


Pages of paper

125


Hours Spent
Being a Season Ticket Holder
50


States with a STH

52,100


Soldier Field STH seats

102


Oldest STH
The finished product
The team begins mailing out the tickets in mid-July, except some which are hand-delivered to select fans by Staley the Bear and a former player, as a show of thanks from the organization to a longtime season-ticket holder. Once fans receive their collection of tickets in the mail, every inch of all 10 tickets in the package has been closely inspected and checked numerous times to ensure everything is accurate.
"It really is about trying to find the look that's best for everybody," Conroy said. "Not just our department, but what our broadcast team is doing, what looks good in marketing, what stands out on social media. We want the look to work well across all channels."
Single Game Tickets Available
Ready to experience the excitement of Soldier Field on gameday? Purchase your single game tickets today to ensure that you get the best seats during the Chicago Bears 2017 season.
Single Game Tickets